Chunmee tea N°1
Green tea Chunmee, litteraly "old man's eyebrow" is characterized by the tight, thin, slightly curved form of its leaves.
Related Products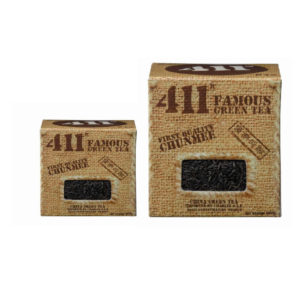 411 Tea Chaara-chunmee
Young leaves that perfume green tea with their subtle shoot's perfume and high quality. Its elegant and light taste is a source of immediate and delicate freshness once in your mouth.
Read More