Haudecoeur brings out all the necessary guarantees, as for the products selection, the machining and the packaging.
Installed in a 25 000m² industrial site near Paris.
We commercialize more than 70 000 tons of merchandise each year and we have important storage areas in order to answer all your requests.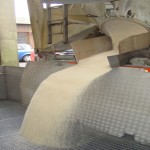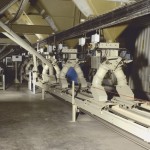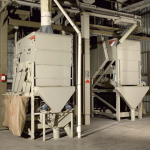 1. RECEPTION AND CONTROL
Our merchandise are controlled, analyzed (humidity, density, temperature) and stored when arriving in our industrial site in order to check the conformity. Aflatoxin, pesticide residues, heavy metals, etc. analysis are performed by an independent laboratory. After acceptance, they are transported by a controller in one of our 32 cells and stored in our warehouses.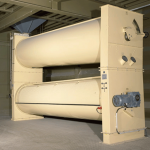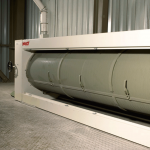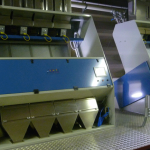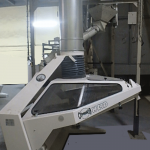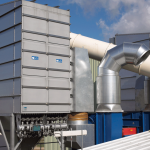 2. SORTING
We work on natural products, coming from an agriculture needy of several steps of machining in order to guarantee the quality.
Separators : Dust extraction, grading, removal of foreign bodies.
De stoner : Eliminates the heaviest foreign bodies
Cell sorter : Grain sorting according to their shape
Densitometric tables : Separation of light grains and seeds or heavy materials.
Electronic color sorter : Ensure color consistency.
Sorters metal particles : Eliminates the smallest particle as well as  ferrous and nonferrous metals.
Fumigation chamber : Used in some cases as a precaution.
Central vacuum : Removes all light particles without throwing them outside to respect the environment.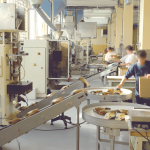 3. PACKAGING
Equipped with 21 automatic bagging machines in order to make all kinds of packaging going from 250g to the big bag of 1 ton and the bulk filling in tanks as well. Weight control is handled by computer in order to ensure the tracking and reliability of each batch.