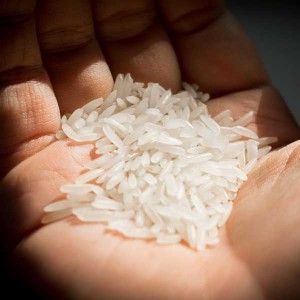 1 – Buying
Rich of an experience long of 3 generations, our buying department, which is in contact with more than 60 countries, ensures right from the start a vigorous selection of the best products.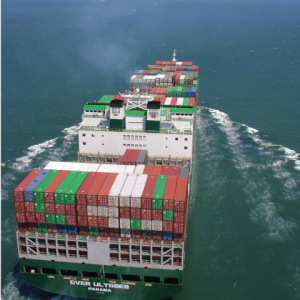 2 – Importation
When they arrive, the selected merchandise is checked and analyzed. Once it is validated, it is dispatched towards one of the 32 silos or stocked in one of our warehouses of a 12,000 tons of capacity.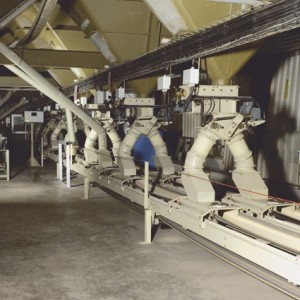 3- Sorting
We can guarantee products that respond to the stricter European standards, thanks to specialized and appropriate manufacture procedures. Demanding checking and sorting are ensured by means of modern industrial tools : See Quality.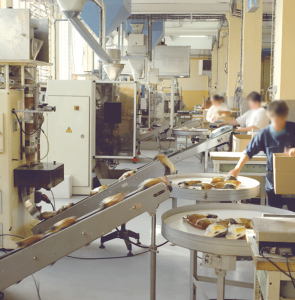 4 – Packaging
From the packaging of 125g to the big bag of 1 000kg, we ensure every type of packaging. Our computerized system guarantees the weight, the follow-up and the reliability of every batch. We can also produce under your own brands.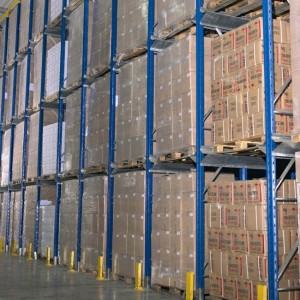 5 – Storage
Our warehouses of 25 000m² located in La Courneuve, in France (93120).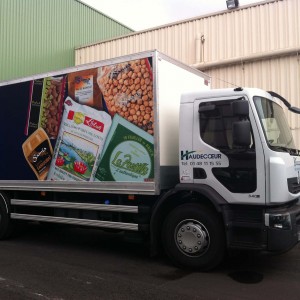 6 – Delivery
A quality service is adapted to each of our customer on all the French territory and abroad. The dispatching of merchandise is done in less than 48 hours to Paris and the main cities in France.