Riz du Monde
We commercialize more than 25 varieties of rice under the brand RIZ DU MONDE. With more than 30 000 tons sold per year, or 12% of the national volume, we are the third player on the rice market in France.
We were the first French company to import Basmati Rice in 1982.
Samia
SAMIA is an Arabic name synonym of nobility and goodness.
It is obvious why we offer an entire range of oriental products chosen for their authentic flavors under this name.
You can visit the website Samia for more information
Legumor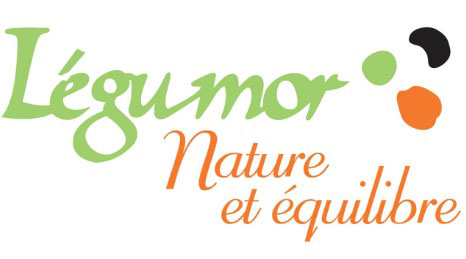 We commercialize more than 40 varieties of pulses in various packaging : 500g, 1kg, 5kg, 10kg and 25kg under the brand LEGUMOR.
It is the widest range you can possibly find on the French market.
Profruit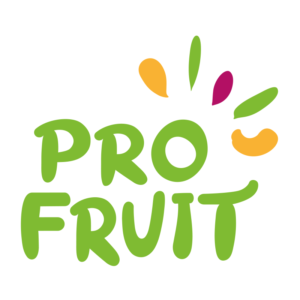 We commercialize more than 45 varieties of dried fruits in various packaging : 250g, 500g, 1kg, 5kg, and more under the brand PROFRUIT.
La Pastilla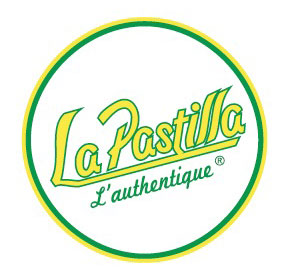 LA PASTILLA is known for more than 15 years for its crusty and light pastry sheets. Traditionally used in Maghreb cuisine, the pastry sheet has also found a place in the modern occidental cuisine.
The countless utilizations of pastry sheet, as well in sweet and salty recipes, will surprise you.
Tantie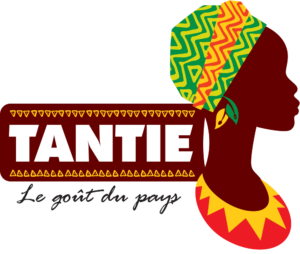 TANTIE, le goût du pays.
Under the TANTIE brand, we invite you to discover our African infusions straight from Senegal.
Palais impérial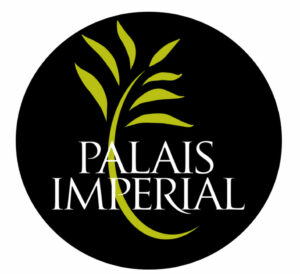 Since its creation in 1976, PALAIS IMPERIAL has been the specialist in teas consumed by people from the Maghreb and Africa.
Its brands (555, El Taj, 9371…) are well known to consumers in search of authenticity and impeccable selection.